The Blues Brothers Approved Tour 2015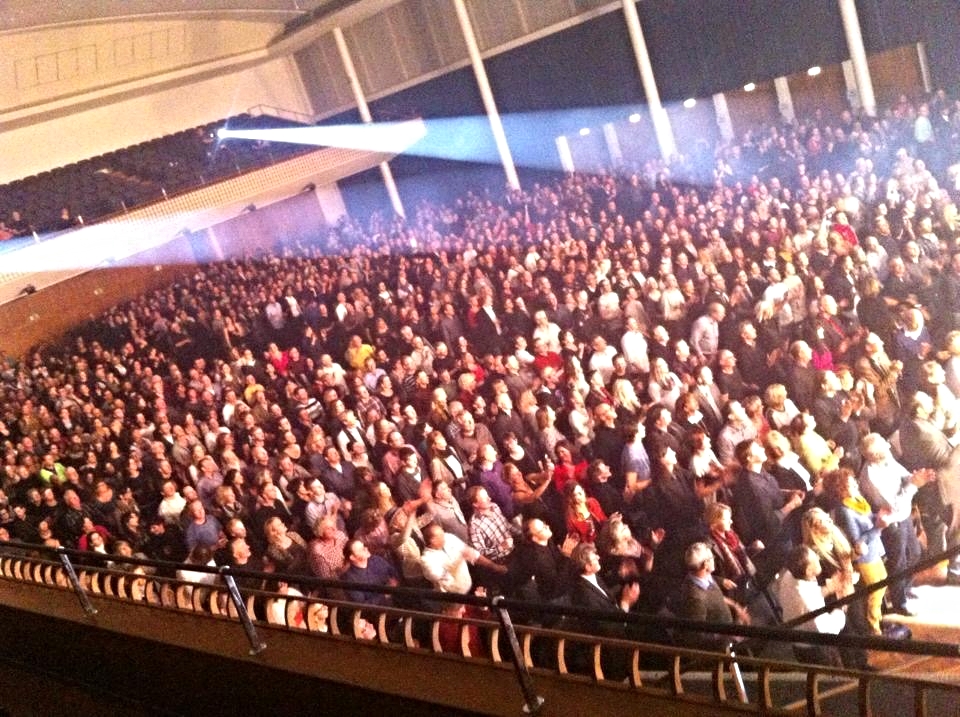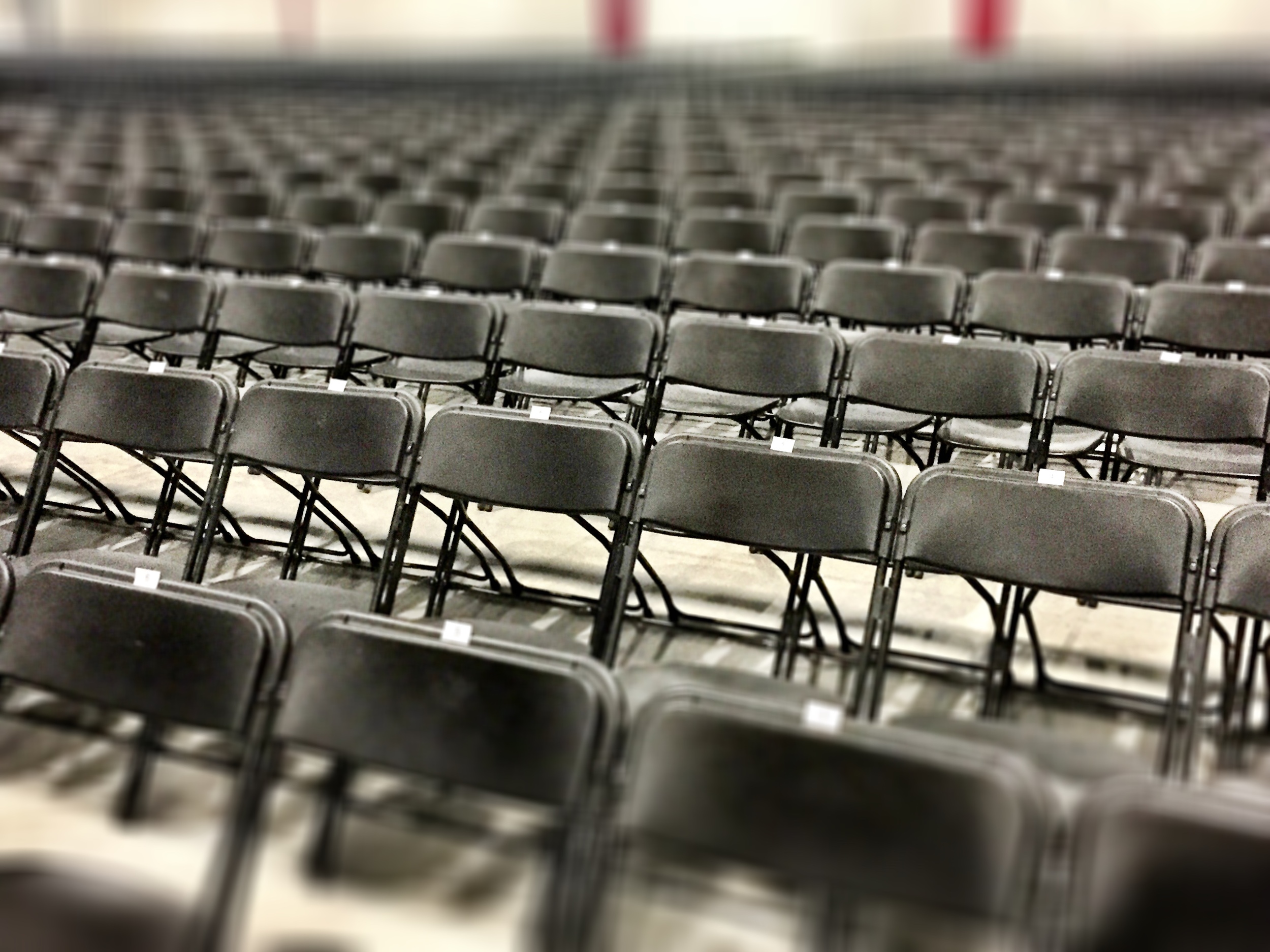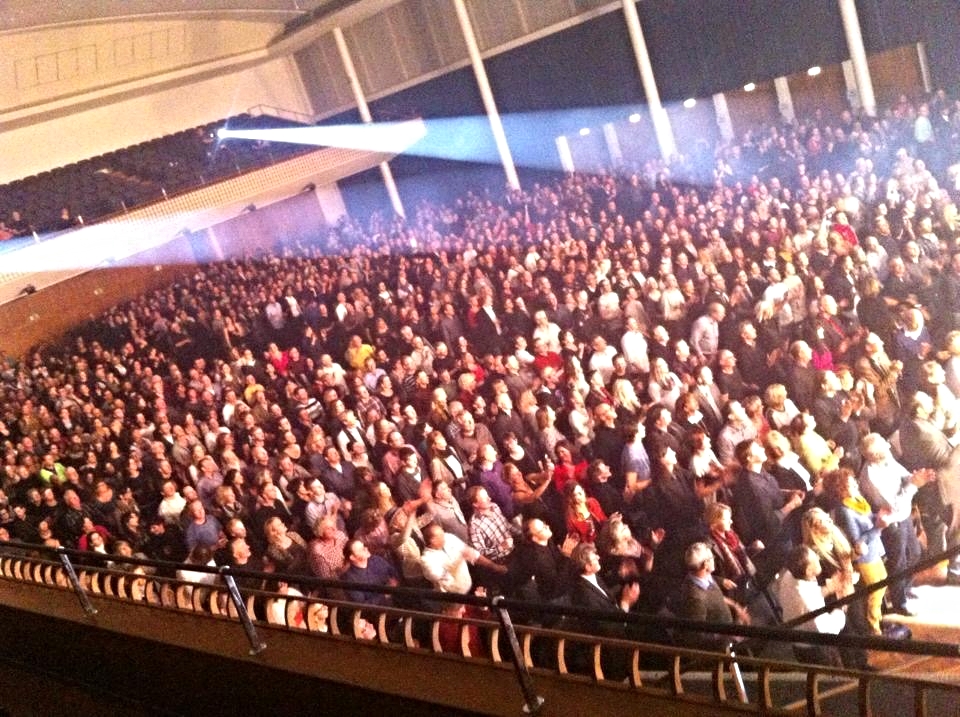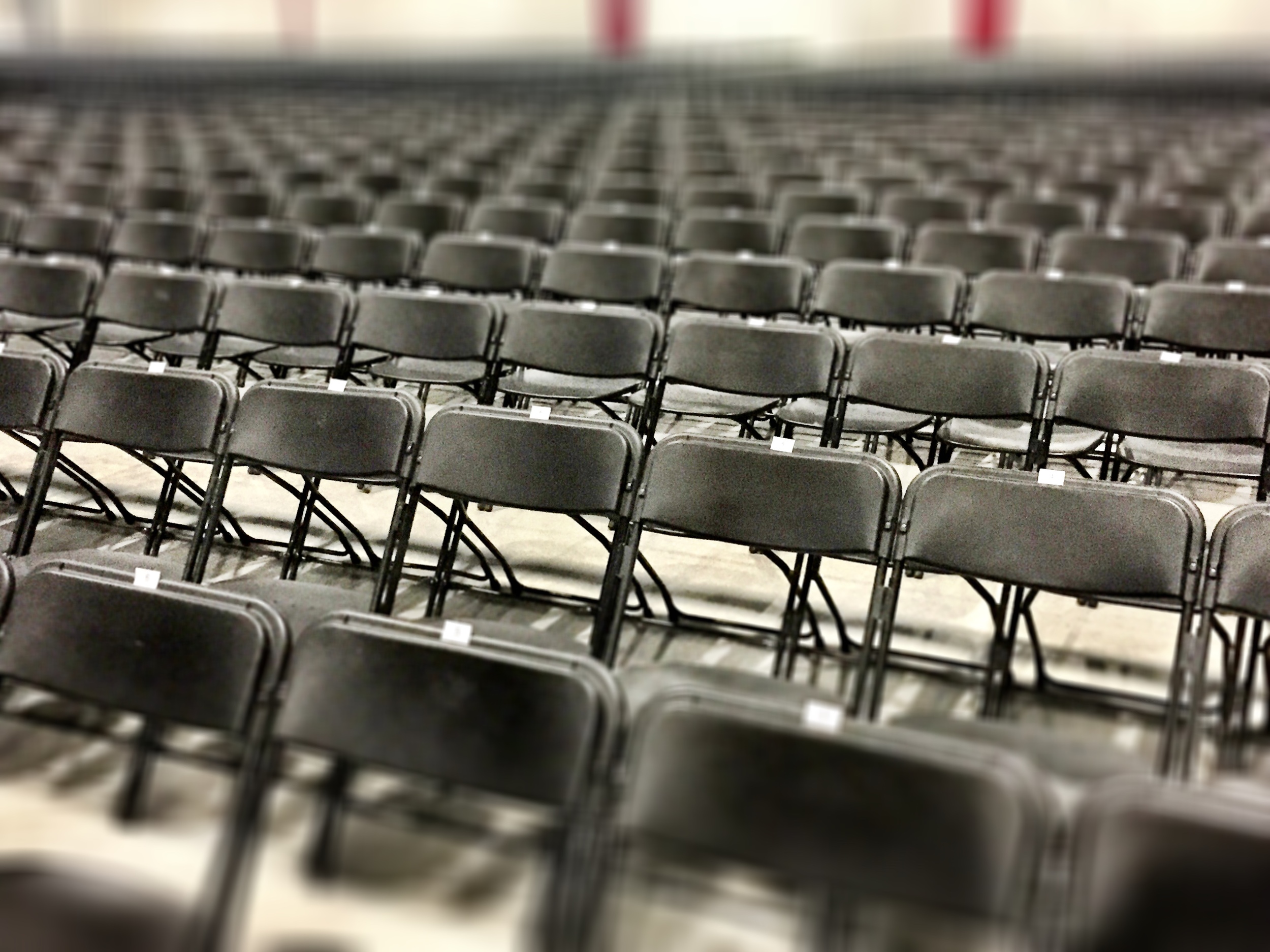 2015 got off to a great start with a European tour for the approved Belushi/ Ackroyd Blues Brothers production.
This is a genuinely fab guitar gig; on stage, occasional choreography (!), solos, hitting your marks.. plenty to think about, but fun!
The shows were incredibly busy and the crowds were consistently fantastic. The band and crew were really fun to work with, some I knew well and had worked with before but I made many new friends on the gig as well. When you work on a production of this size you appreciate the team effort required to pull it all together. As a musician you are just another very small cog in a big wheel and it is humbling to see all the hard work that goes into getting the show up every night from the bus drivers, to the caterers, to local crew, to lighting techs, to sound engineers.
I used my new PRS on the gig, a P22, pictured with my board for the tour on the right. One of the main challenges of the show, tone wise, is there is literally no opportunity to switch guitars, so flexibility is key. Ideally, I guess a Strat and Tele combo would be perfect but neither can cover the entire gig on its own so the PRS was the perfect choice for me.
The AC30 pictured was a hire so, as ever, having some flexibility on the board is handy. The Vox cuts OK but, for me, it is not quite clean enough at one end (like a Mesa), nor quite dirty enough at the other. I used two exotic pedals quite a bit as a result. The small 'EP' for a little more compression and bite on clean lines and then the AC Booster for more distorted lead lines. This pedal has two distortion channels and you can A/B them how you like - incredible flexibility and wonderful tone.
Right, I'm off to board a plane to Malaysia. More in a future update.
Steve